PRESS RELEASE: BioStrata, a specialist life science marketing and PR agency, has appointed a new senior team member to support continued and significant client growth in the United States. Jessica Grant, a B2B communications specialist with over 16 years' experience, joins BioStrata as an Account Director based in Portland, Oregon, further building the company's established global footprint.
Jessica brings to BioStrata extensive experience in a broad mix of marketing and communications tactics across several sectors, with deep expertise in PR, content development, advertising, and social strategy. Having spent more than a decade in a technology B2B agency prior to joining BioStrata, she has worked closely with many global organizations to develop successful and innovative integrated campaigns. Prior to this, Jessica studied communications and rhetoric at the renowned Syracuse University in New York. The new hire comes as BioStrata continues to support a growing list of US-based life science companies looking to navigate the marketing and PR challenges of a world reshaped by COVID-19.
Commenting on the team's expansion, Clare Russell, Co-founder and Managing Director of BioStrata, said, "As we form a growing number of larger collaborative partnerships with US clients, we're excited to bring on board another team member with such a broad and comprehensive communications skillset. Adding to our team in this way positions us perfectly to continue exceeding expectations and delivering the carefully crafted scientific content and campaigns that are synonymous with the BioStrata name."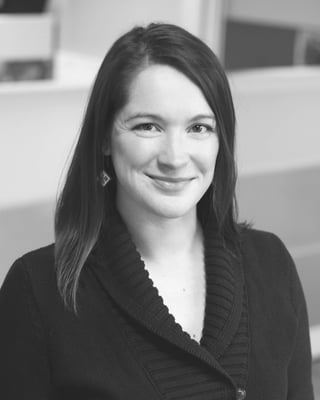 Jessica Grant brings experience in a broad mix of marketing and communications tactics across several sectors.
Joanne Butler, Client Services Director at BioStrata, added, "In such a dynamic and shifting landscape, now more than ever life science companies across the globe are looking for partners who have a proven understanding of challenges unique to the life science sector, as well as the tactics and know-how to deliver communication program success. Tapping into Jessica's wealth of knowledge and drive to make a positive impact will further boost our capacity to deliver innovation as clients seek to thrive in unprecedented times."

In addition to these recent appointments, the agency is currently recruiting for a number of UK-based roles to further grow its inbound, public relations and writing teams. More information can be found at BioStrata's careers page.