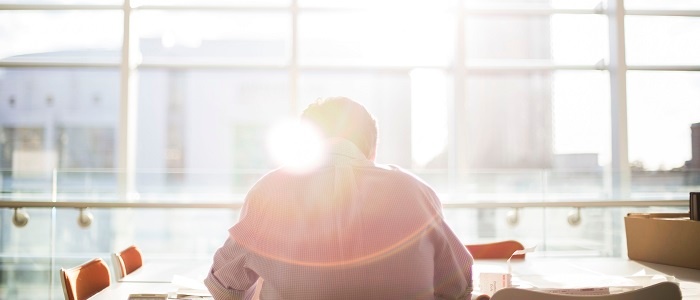 Content marketing is greater than the sum of its parts. More specifically, the value of an effective content marketing strategy exceeds basic marketing and will spread into other areas of your business. In this sense, it is a lot more than simply a marketing strategy – it's a fundamental shift in how your business approaches its customers. Content marketing recognises that the buying habits of modern consumers and businesses have changed as a result of the internet, and that this customer-centric shift is necessary for any business that seeks to remain relevant.
In this blog, we'll outline how content marketing's processes can function as a comprehensive business strategy that achieves your company's goals.
Marketing
First of all, content marketing accomplishes what it says on the tin – marketing. Your content marketing efforts will drive traffic to your site and increase leads, as well as help you better qualify those leads. A well-executed content marketing strategy will build awareness and brand recognition for your company, position you as a thought-leader in the industry, foster trust, create and activate brand advocates, and inspire referrals – each of which will bolster your greater marketing efforts and strengthen your messaging and reach. More content also means more room for your marketing messages, which can reinforce positive ideas and give potential customers a better understanding of your product or service.
Sales
Content marketing makes the lives of your sales team considerably easier, as the leads they're given from marketing are better qualified and already – at least roughly – familiar with the benefits of your product or service. If implemented correctly, content marketing can ensure that your sales leads already trust your brand (and, by association, the sales person), allowing easier closing of deals.
Another aspect of content marketing that helps achieve business goals is that it fosters collaboration between your sales and marketing departments. Your content itself will be a lot more effective if it's aligned and consistent with your sales messaging, so it's in everyone's best interest to break down the silos and work together towards achieving business goals. For more on how content marketing can help your sales team, check out our blog, "Why your sales strategy needs content marketing".
Customer success and support
By creating content that teaches readers how best to use your products or solve problems, you are not only creating an easier onboarding process and increasing interest in your product – you're also helping customer success. This will directly lead to a reduction in the amount of time your customer success team spends on the phone with irate buyers. Your customer retention rate will increase, which is considerably more cost-efficient in the long run than finding new customers, and you'll end up with happy, loyal customers who are more likely to become brand advocates.
Recruitment
Your content will give you plenty of opportunities to write about your company culture, which will attract people who really want to work at your company and keep your current staff happy (as long as you put in the effort to keep your culture great!). Writing about your culture will also inspire trust with prospects, as they'll catch a glimpse into the human side of your company. This is especially valuable for more technical companies in the life science sector, whose human element can often get lost in jargon-filled, product-specific content. For more on this idea, check out our blog, "How to humanise your life science marketing strategy".
To learn more about how to get started with content marketing, download our eBook, "A Life Science Marketer's Guide to Content Marketing".